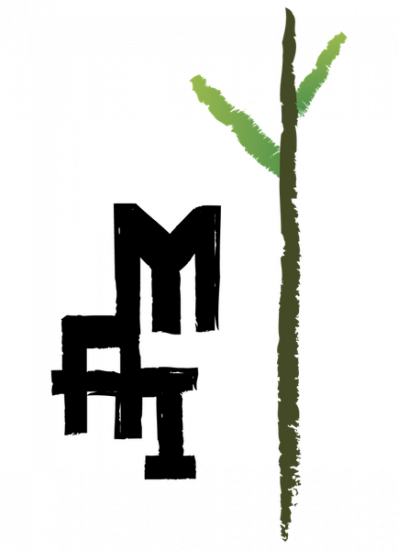 Akupunktio Mai
AKUPUNKTIO MAI OFFERS CHINESE ACUPUNCTURE IN KAMPPI, HELSINKI.
Acupuncture can be helpful in maintaining good health and in treating patients with a wide range of health problems. Acupuncture may be used alone or in combination with other complementary or conventional medicine treatments.

My Acupuncture Clinic, Akupunktio Mai, is conveniently placed for public transport in Kamppi, close to the city centre of Helsinki.

Now you can also book online!
I have studied Traditional Chinese Medicine and acupuncture at Akupunkturakademin in Stockholm. Since 2013 I have my own Acupuncture Clinic in Kamppi in Helsinki.
Traditional Chinese Medicine (TCM) is a system of primary health care that includes acupuncture, Chinese herbal medicine, tuina and Qigong. In Chinese medicine, health is believed to result from the free flow of energy, called chi, in the body. Illness is attributed to blockages in this energy flow, which can be relieved by the placement of thin needles at various points in the body.
Acupuncture has been used for more than two thousand years in China to promote well-being and treat illness. Today, acupuncture is an effective, natural and increasingly popular form of health care also in Western countries.
If you have any questions, feel free to contact me.
Diagnosis and treatment principles are based on the theoretical frameworks of TCM which seeks to identify underlying symptom patterns that indicate how the body is or has become dysfunctional. Treatment is focused on the underlying condition as well as treating the presenting symptoms. TCM treatments work on the basis of individualised formulae for each patient.
Price: 70€ (taxes 24% included)
Salomonkatu 17 A,
3rd floor,
00100 Helsinki
info (at) akupunktiomai.fi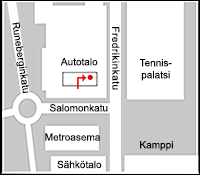 Follow signs "Kampin HyväOlo" to the A-stairway and to the 3rd floor.
Ask about gift cards via e-mail or by phone.